Feed Additives
Mycotoxin binders, Multi-enzymes product, Coccidiostats, Alternatives to Antibiotic Growth Promoters...
MT-Fix Plus
MT-Fix Plus is a broad spectrum mycotoxins binder, demonstrating strong adsorption of all mycotoxins of interest in aviculture.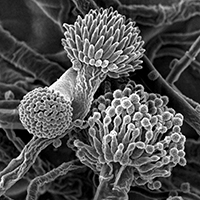 Multi-enzymes
Adnimalis developped a high quality, multi-active, multi-enzymatic product specifically formulated for poultry (broilers and layers). Our product can optimise zootechnical performance, improve meat and egg quality and reduce feed formula costs.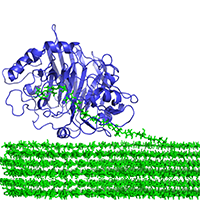 AviCaps
AviCaps is an alternative to antibiotic growth promoters. It is a non-antibiotic product, authorized in the EU, that enable an increase in Average Daily Gain (ADG) and a decrease in Feed Conversion Ratio (FCR).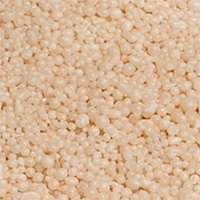 Commodities
ADNIMALIS can also provide you with the common commodities (Choline Chloride Corn Cob & Liquid, Betaine, etc.)